At Women in Social Finance (WISF), we are committed to nurturing the pipeline of female talent in social finance. Every year we support two Associates to join our network. We are excited to announce that for 2020-21, we have Claire Lexa and Gina Mirow as Associates!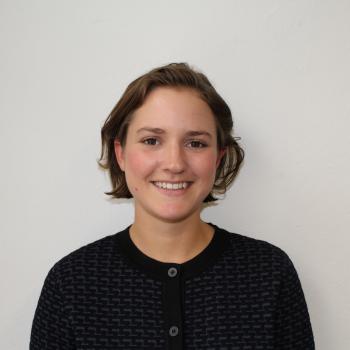 Tell us about what you are doing
I am a senior analyst at Social Finance UK. In my first year at Social Finance, I used my experience of working in front-line services in homelessness charities to support the design and lead the development of a £1.4M social impact bond for homeless people in a London borough. Since then,Since then, I have recognised the importance of holding capital in the ability to drive systemic change. This led my to join the Care and Wellbeing Fund, the UK's first health-related social investment Fund, where I manage the core running of the Fund, and support the development of opportunities with partners in the health sector.
Why did you join WISF?
Working at Social Finance has allowed me to learn about how data can be better used to improve social outcomes derived from money spent in public and social sector services for the most vulnerable. However, I recognise that this is the just the tip of the iceberg of the impact investment space, and I would like to meet people within the wider field, who are passionate about how the capitalist paradigm can be shifted to create a more sustainable and equitable world.
What excites you about WISF?
I'm excited about the exposure to new ways of thinking about innovative finance from a group of thought leaders and change makers from the sector.I can't wait to hear about members' experiences of the sector, and most importantly perhaps, their vision for the future.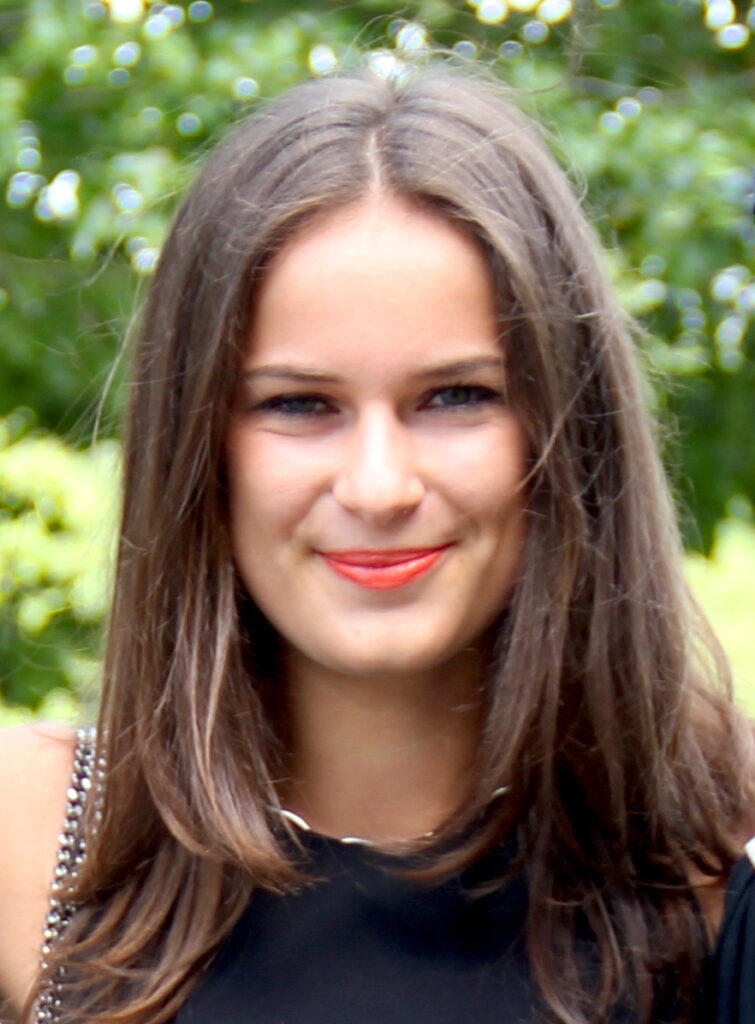 Tell us about what you are doing.
Having worked over two years in investment banking, I've recently decided to take the leap to further delve into my fascination for the intersection of capital markets and sustainability. In previous work with an impact investment intermediary in Singapore (IIX), I first came across innovative financing mechanisms and the power of blending capital to expand funding to riskier markets and entrepreneurs. I am excited to apply my financial background to unlocking the private capital needed to achieve the SDGs.
Why did you join WISF as an Associate? As I continue my journey of exploration within this growing space of impact, it is discussions with like-minded strangers that have always been the most enlightening. I joined WISF to join the conversation, hear perspectives from those doing the work on the ground, meet those with different backgrounds to mine, and hopefully contribute my own experiences and support.
What excites you about WISF? I recently discovered that the female expression of "fight or flight" is in fact "tend and befriend". WISF brings together the strength of female trust and connection with the ambition of deeply talented experts set on changing how our capitalist economies work today. I am excited to become part of this network of women embracing the power of collaboration to face our planet's biggest challenges.
We look forward to having Claire and Gina contribute their ideas and energy to WISF to support our growth!