What have been the challenges and discoveries of the lockdown What have been the challenges and discoveries of the lockdown period?

Lockdown has been incredibly challenging for me. I live on my own, so the isolation and not being able to see friends, not being able to see family, that was really hard. I'm also an immigrant. My family is not in this country. If anything happened to my mum, I couldn't' jump on a plane, or just go and see her. I've found that really hard.

The plus side of the lockdown has been the fact that I've been incredibly busy. I'm also grateful I've got work. I've enjoyed the daily walks in the park, it's been glorious!
Having that time to go for your daily walk, and to think; to clear your mind at the end of the day. The Sunshine… yes, the weather has been glorious!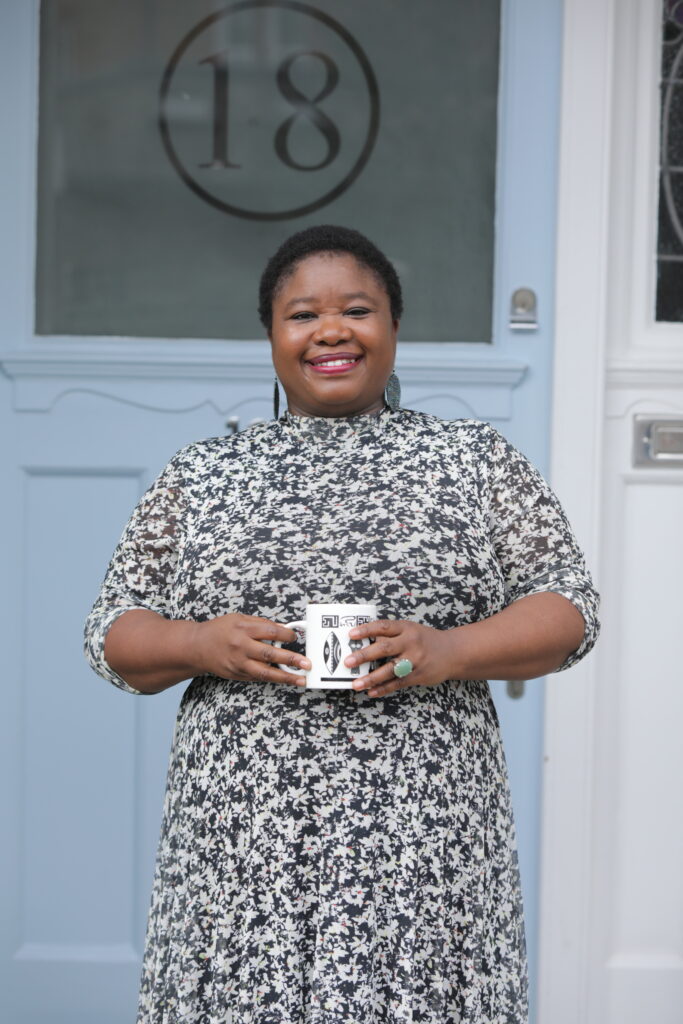 What are your hopes and visions for social finance, in light of the pandemic and other recent events?
When the whole Black Lives Matter (BLM) thing came up, I spent the whole of Tuesday just crying. You just feel exhausted. All the emotions come up and you look at your life, and the fact that you've had to work so hard just to get something that is so small.
I'm welling up because it's really hard…
I would like to hope that BLM would have a positive impact on social finance. I'd like to think that institutional investors and mid-sized investors would realise the importance of supporting our communities.
As a black person myself, all we're asking for is just to be treated fairly. It'll be fantastic no longer to be the only ones in the trenches – so for everyone else, and the institutions, to come and join us and to see the importance of supporting communities for whom it's not easy to access finance.
What does Women in Social Finance mean to you?

I've been a member of Women in Social Finance for about 4 years now and for me it's been incredible. I would describe Women in Social Finance as a sisterhood of like-minded colleagues who care about the same things, who care about impact. We get together, we share ideas, it's just fantastic.
What item or items have helped get you through lockdown?

The item I've chosen that has helped me throughout lockdown is my coffee mug. I have had endless cups of coffee, and it's been my saviour! When I'm stressed, when I'm happy, when I'm relaxed… It answers everything, that's why this is my lockdown item!